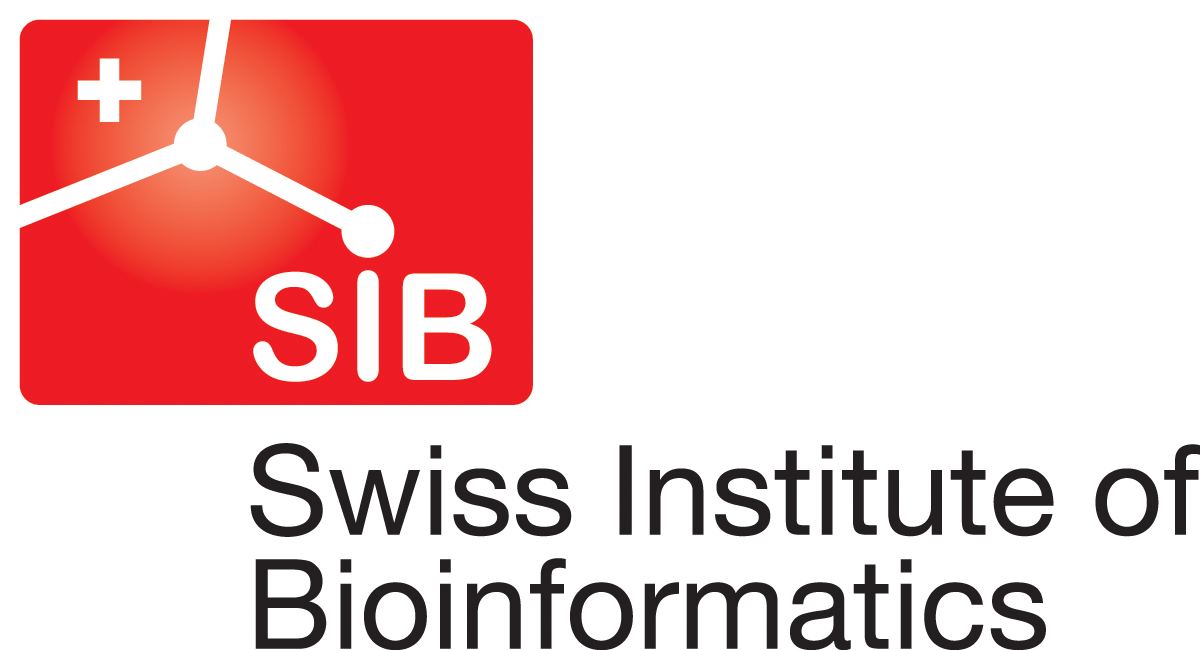 Computer-Aided Drug Design Teaching

Web site for the Computer-Aided Drug Design lecture and practices provided by the Computer-Aided Molecular Engineering Group of the University of Lausanne and the Molecular Modelling Group of the SIB Swiss Institute of Bioinformatics.
To follow the exercises, please,
install
the "current production release" version of
UCSF Chimera
by following this link:
Download UCSF Chimera
and
AutoDock VINA 1.1.2
by following this link:
Download AutoDock VINA
.
Practice

The PDF file of the practice booklet can be found here.